Diploma of Counselling CHC51712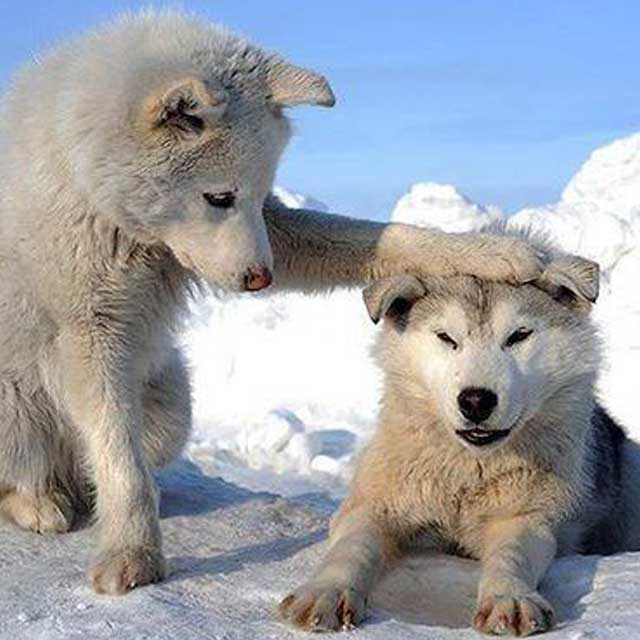 Course Overview
The Diploma of Counselling provides the skills and knowledge required to undertake counselling work in a range of modalities. Key features of this nationally recognised qualification include core counselling, referral and working within a case management framework.
Course Duration – 14 months (1 day per week) 10am – 3pm + 120 practical placement
Campus locations – Melbourne CBD, Ballarat, Wonthaggi
Course Fees – $5,750.00
Funding – Full range of funding options are available to cater for all learners wishing to undertake the course regardless of previous experience/qualifications. (Contact us for further details)
Education Pathways
This program can lead to further study at University level. Students may also continue to specialise in counselling modalities.
Participant Counselling Sessions
Part of the learning within the course is to engage in fifteen counselling sessions (1 hour) as a client, to gain an insight of the counselling session from the client's perspective. The local community can provide low cost or free counselling. VICC as a working practice can provide low cost counselling.
Units of Study
This program consist of 17 Units of Competency: 14 Core Units and 3 Elective Units.
Core
CHCCM503C Develop, facilitate and monitor all aspects of case management
CHCCS514B Recognise and respond to individuals at risk
CHCCSL501A Work within a structured counselling framework
CHCCSL502A Apply specialist interpersonal and counselling interview skills
CHCCSL503B Facilitate the counselling relationship
CHCCSL504A Apply personality and development theories
CHCCSL505A Apply learning theories in counselling
CHCCSL506A Apply counselling therapies to address a range of client issues
CHCCSL507B Support clients in decision-making processes
CHCCSL508B Apply legal and ethical responsibilities in counselling practice
CHCCSL509A Reflect and improve upon counselling skills
CHCCSL512A Determine suitability of client for counselling services
HLTHIR403C Work effectively with culturally diverse clients and co-workers
HLTWHS300A Contribute to WHS processes
Electives
CHCDFV505C Counsel clients affected by domestic and family violence
CHCDFV402C Manage own professional development in responding to domestic and family violence
CHCCSL513A Apply somatic distress reduction techniques
Possible Job Opportunities
Case manager
Problem gambling worker
Assessor
Case coordinator
Case worker or manager
Client service assessor
Community services worker
Coordinator
Coordinator family services
Early intervention worker
Family support worker
Group facilitator/coordinator
Pastoral care counsellor
Pastoral care manager
Program coordinator or manager
Dispute resolution
Social welfare worker
Welfare worker

About VICC
VICC is a counselling and coaching practice and a learning and development institute that delivers high quality professional training and development underpinned by best practice and current research in the field of counselling and coaching work.
VICC offers courses that are developed specifically for organisational training needs throughout Melbourne and Regional Victoria.
VICC sits philosophically in the post-modern and humanistic construct of the counselling field.
This course has a strong focus on linking theory into applied application of skills practice. VICC provides learners a solid foundation on how to understand the ways to work productively with people. Unique to VICC is 'circle time' where we assist to develop the personhood of the professional. Students graduate with confidence about working within the community sector and Counselling field at the end of their course.