Mathew Shaw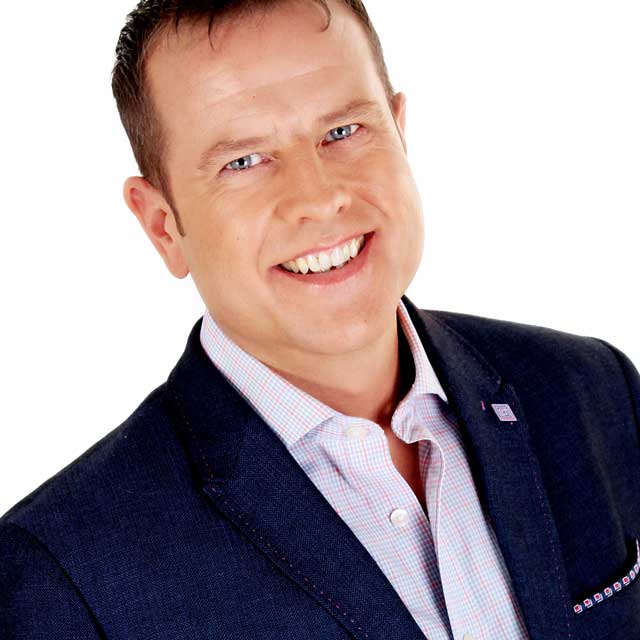 Founder and principal trainer:
Mathew Shaw is a nationally recognised trainer and the founder/principal trainer at Dreamachievers. In addition to the Dreamachievers school's program, Mathew provides the following additional services.
Group and one on one total wellness/life coaching (face to face and online)
Keynote speaker
Corporate packages
Mathew grew up in London, England where he studied before moving to San Francisco at the age of 18 to study Sport Science and pursue a career in sport. He has been coaching and mentoring children of all ages and backgrounds for 26 years across  eleven countries in a multitude of modalities and areas of development. Through his own challenges and experiences he has been studying personal development and human behaviour throughout this time which has culminated in the development of the Dreamachievers program and mentoring system which is now available in schools and on a one to one basis.
He has discovered through his life work that it is essential for children to combine continuous and structured daily development in all areas of the mind, body and heart in order to realise their maximum potential.
His understanding of the challenges faced by children regarding their total wellness and mindfulness, coupled with his ability to coach children in a fun, inspired and secure environment, allows him to convey cutting edge science based behaviours in easy to live,  bite sized steps.
There has never been a more exciting time in our history with ancient principles being authenticated on a scientific level, and new discoveries being made in the areas of fitness, nutrition, mindfulness, neuro science and quantum physics. Together we are fulfilling our mission and purpose to change our children's future for the better, one child at a time.
Through the Dreamachievers program Mathew is committed to creating unparalleled real life transformation for each child paving the way for them to realise their true potential and live fulfilling, inspired journeys on purpose.